2019 Collection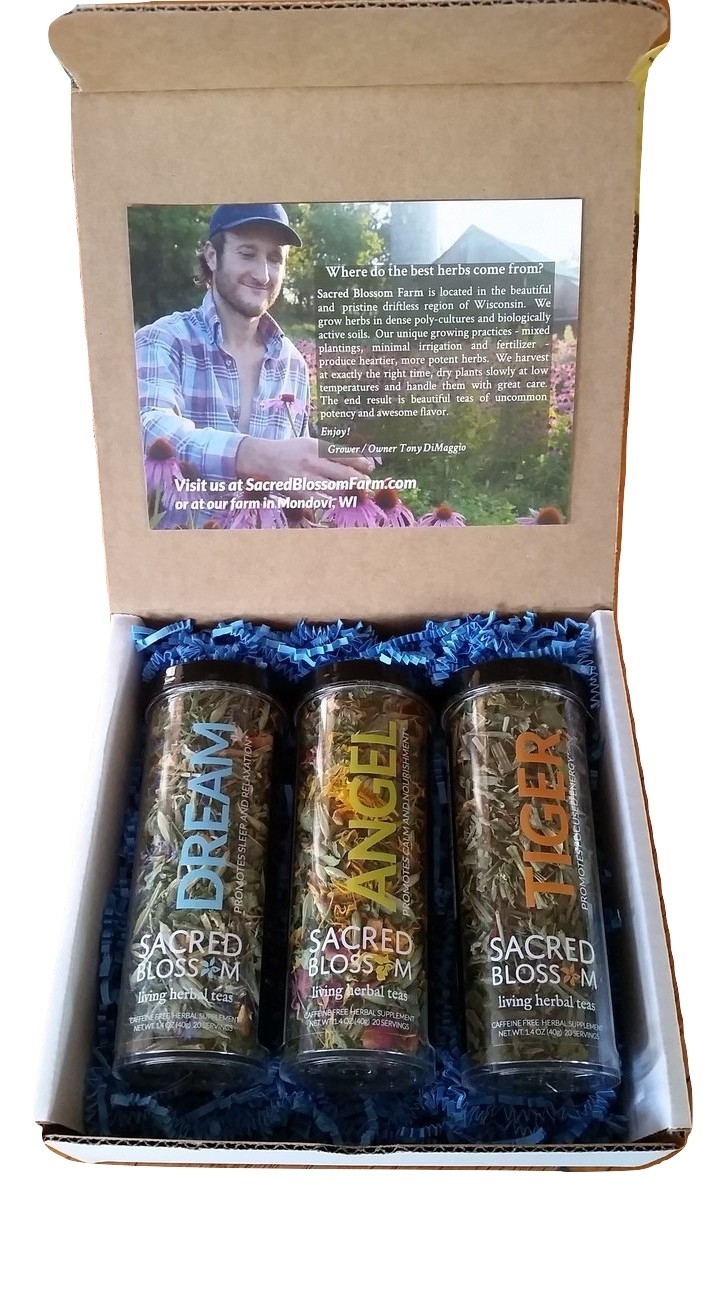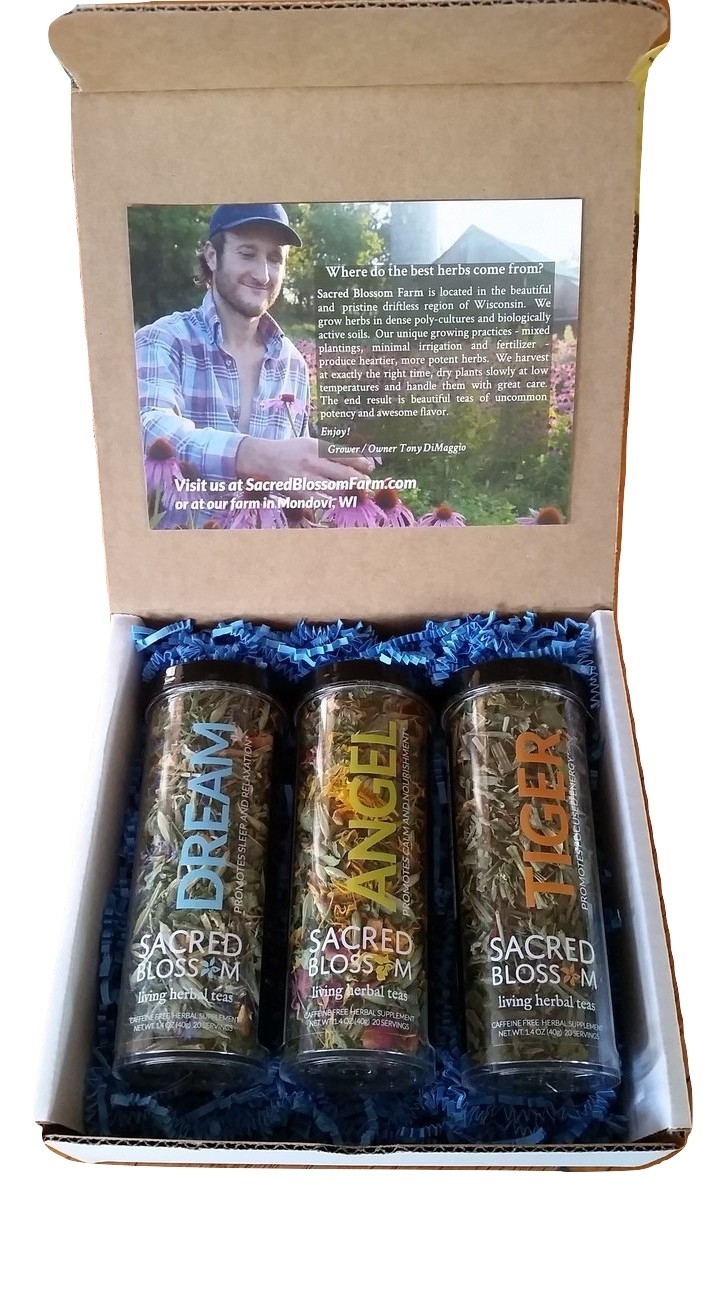 2019 Collection
Enjoy all three flavors of the 2018 collection; Tiger, Angel and Dream and have the perfect tea on hand for every occasion. This set makes a great gift for yourself or a friend.
Click on the individual flavors in the previous menu for detailed information about each one.
These statements have not been evaluated by the Food and Drug Administration. This product is not intended to diagnose, treat, cure, or prevent any disease.